Home Brew Zoo
Zymurgists
of the
Ozarks

We meet on the third Tuesday of each month at 7:00p.m.
Meetings feature:
A monthly raffle for the ingredients of a monthly featured brew.
Educational segments about brewing.
Sampling homebrew and commercial brew.
Socializing over beer.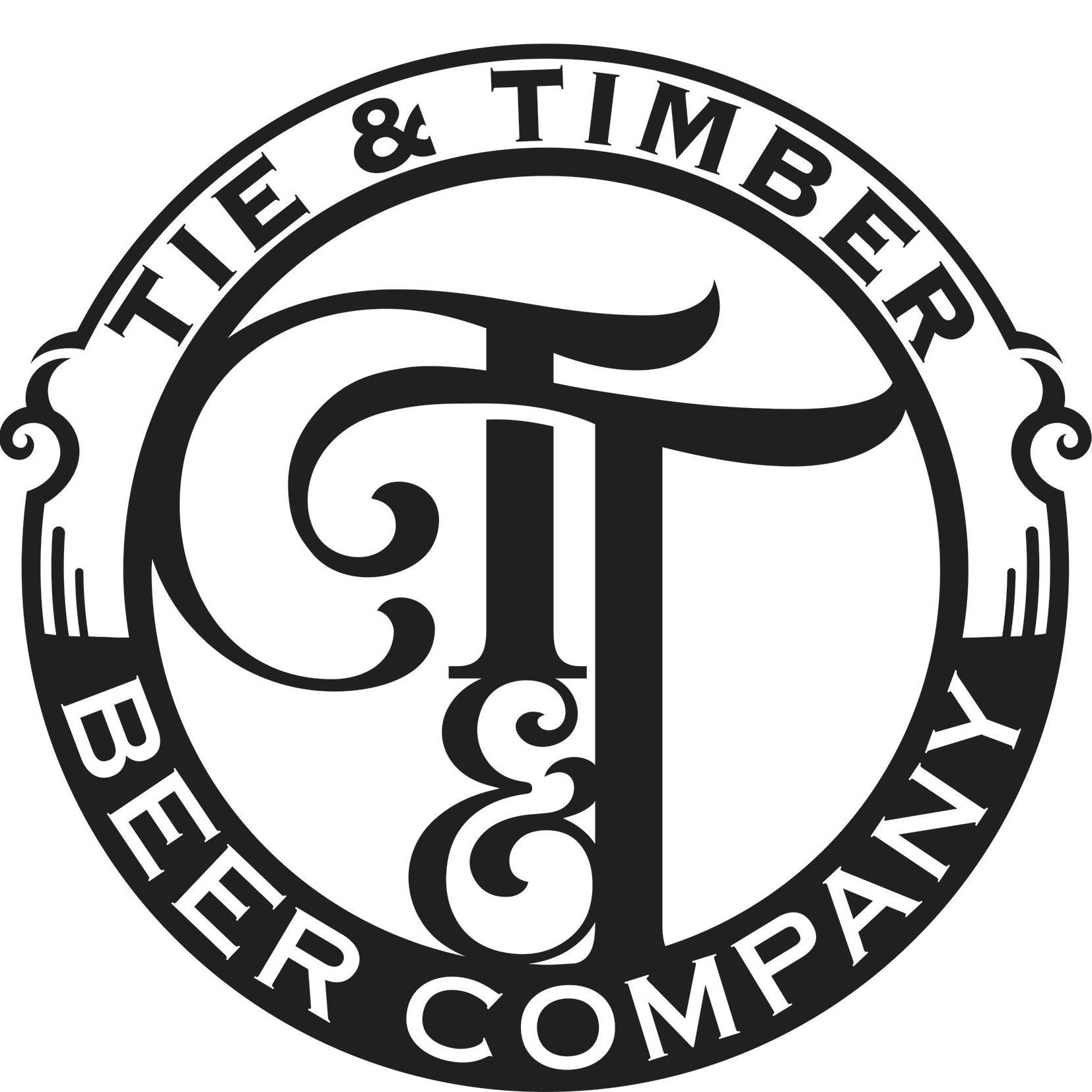 Tie & Timber
18 beers on tap.
This must be the place.

Lost Signal
Award winning barbecue, handcrafted beers.

Four by Four
Family friendly and fun beers.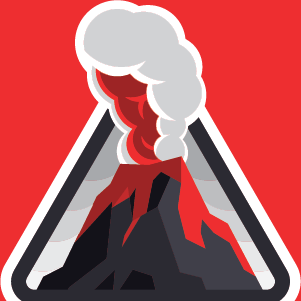 Prehistoric
Located in the Plaza Shopping Center.
Hold Fast
Located in a decommisioned fire department.

Springfied Brew Co.
With a restaurant and a new dive bar.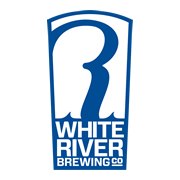 White River
One of the oldest breweries in Springfield.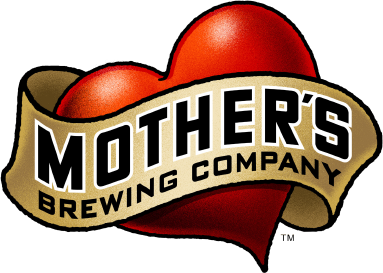 Mother's
Largest brewery in Springfield.